"I hope you enjoy reading this blog post. If you would like to be added the the Rooted in Purpose waiting list, and be the FIRST notified when we open the doors, Click Here" - Leslie Arakelian
---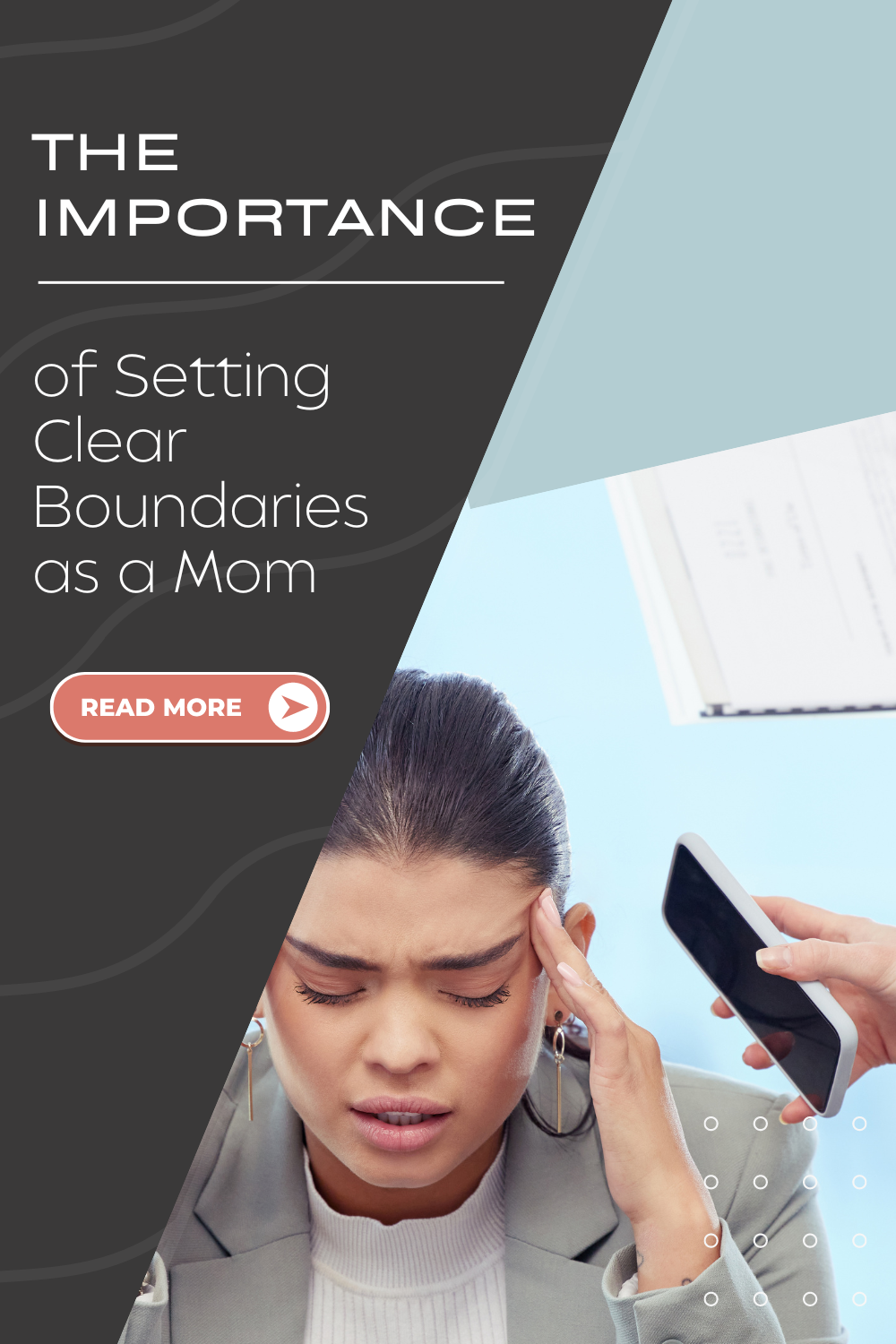 Introduction:
As a mom, it's natural to put the needs of your children first. However, it's equally important to prioritize your own well-being and establish boundaries that support a healthy balance between your roles and responsibilities. Setting clear boundaries as a mom is crucial for maintaining your mental, emotional, and physical health. In this blog post, we will delve into the significance of setting boundaries and provide practical tips on how to do so effectively.
Why Setting Boundaries is Important
Setting boundaries is essential for several reasons:
1. Self-Care: By setting boundaries, you prioritize self-care and ensure that you have the time and energy to take care of yourself. This, in turn, enables you to be more present and engaged with your children.
2. Role Modeling: When you set boundaries, you teach your children the importance of self-respect, assertiveness, and healthy boundaries in their own lives. They learn that it's okay to say no and establish limits to protect their well-being.
3. Balance: Boundaries help you achieve a healthy balance between your various roles and responsibilities. They prevent burnout and allow you to devote time and energy to other aspects of your life, such as your career, relationships, and personal interests.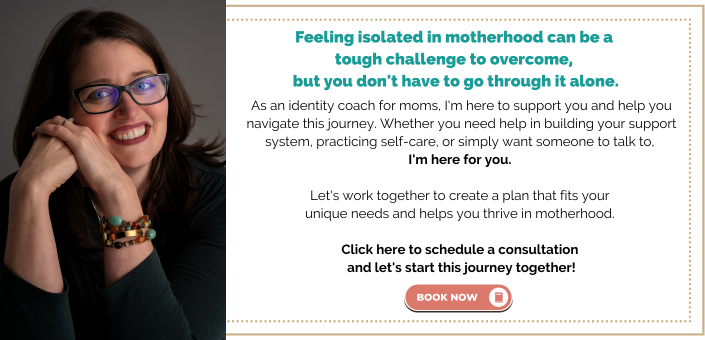 Setting Boundaries Around Work
Balancing work and motherhood can be challenging. Here are some tips for setting boundaries around work:
1. Define Working Hours: Establish specific working hours and communicate them clearly to your employer, colleagues, and family members. Stick to these hours as much as possible and avoid the temptation to constantly check work-related emails or messages during your designated family time.
2. Delegate and Prioritize: Delegate tasks at work when possible and learn to prioritize your responsibilities. Understanding what truly matters and focusing on essential tasks can help reduce the feeling of being overwhelmed.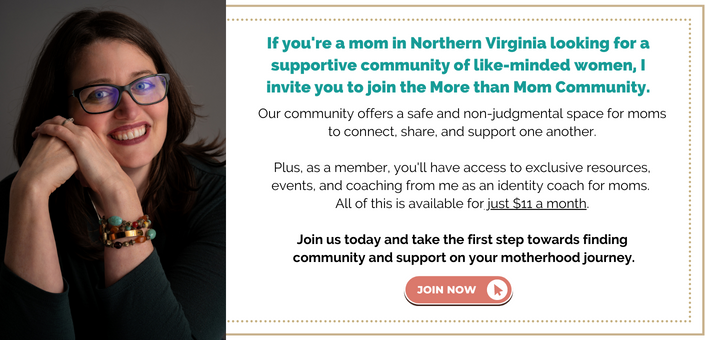 Setting Boundaries with Friends and Family
Maintaining healthy boundaries with friends and family members is essential. Consider the following suggestions:
1. Communicate Openly: Clearly express your expectations and limits to your loved ones. Let them know what you're comfortable with and what you need in terms of support, time, and personal space.
2. Learn to Say No: It's okay to say no when something doesn't align with your priorities or when it overwhelms you. Remember, setting boundaries is about honoring your needs and not overextending yourself.
Setting Boundaries around Technology
In today's digital age, setting boundaries around technology is crucial for both yourself and your children. Consider the following strategies:
1. Establish Tech-Free Zones or Times: Designate certain areas or times in your home where technology is not allowed. This can create opportunities for quality family time, meaningful conversations, and relaxation without distractions.
2. Limit Screen Time: Set clear guidelines for screen time, both for yourself and your children. Ensure that technology usage doesn't interfere with other important activities or adversely affect sleep patterns.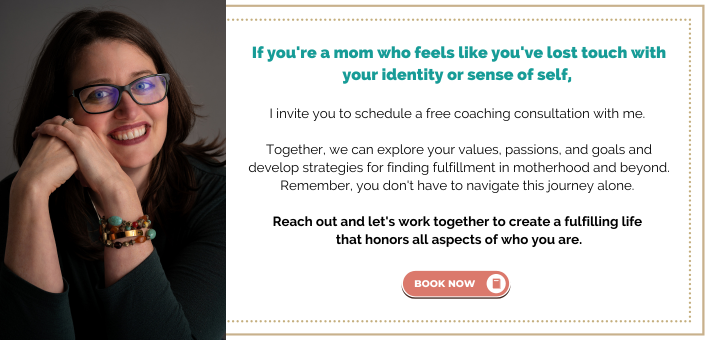 Coping with Guilt and Feedback
When setting boundaries, it's common to experience guilt or receive feedback from others. Here's how to cope:
1. Understand the Importance: Remind yourself that setting boundaries is crucial for your well-being and the well-being of your family. It's not selfish; it's necessary.
2. Communicate with Empathy: If others struggle to accept your boundaries, empathetically explain why they are important to you and how they positively impact your role as a mother.
FAQ
Q: Is it selfish to set boundaries as a mom?
A: No, setting boundaries is not selfish. It is an essential part of maintaining your well-being and being the best mom you can be.
Q: How do I handle pushback from others when setting boundaries?
A: Communicate your boundaries assertively and empathetically. Explain your reasons and how they benefit both you and your family.
Conclusion:
Setting clear boundaries as a mom is essential for maintaining balance, prioritizing self-care, and role modeling healthy behaviors for your children. By setting boundaries around work, friends and family, and technology, you create a nurturing environment where you can thrive as a mother. Remember, it's not about being perfect, but about honoring your needs and finding a healthy balance that allows you to be the best version of yourself for both you and your children.
---